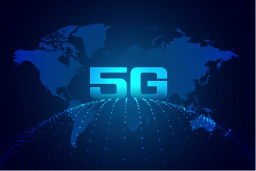 As countries around the world begin deploying 5G technology, the promises of faster speeds and better service sometime obscure a host of security issues affecting the next-generation cellular technology. These security concerns exist despite improvements in data encryption, authentication and privacy embodied in recent releases of the Third Generation Partnership Project (3GPP), the technical standards organization for cellular communications.
The most prominent of 5G security fears are highlighted in the Trump administration's fight to ban technology from China's tech giant Huawei from U.S. next-generation networks. The U.S. government is also seeking to persuade European and other allies to shun Huawei, an effort that has met with limited success.
Comments are closed.