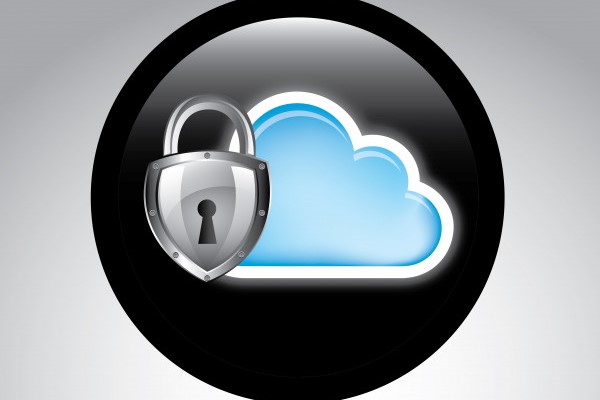 As states and cities look to lifting stay-at-home orders, the increased level of employees working remotely will not disappear. That means many businesses will be moving more of their infrastructure to the cloud and having to deal with the security challenges that come from a hybrid infrastructure, experts said this week.
Almost three-quarters of companies (74%) expect at least 5% or more of their former on-site employees to work from home on a permanent basis, while nearly a quarter of firms are planning to keep at least 20% of their workers out of the office post-pandemic, according to a survey of chief financial officers by market research firm Gartner.
Comments are closed.