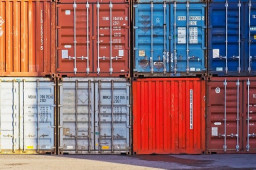 Cybercriminals have begun using malicious container images as a means to install cryptominers on enterprise networks though they can also be used as part of a supply chain attack targeting cloud native environments.
The cybersecurity firm Aqua Security uncovered several supply chain attacks that use malicious container images to compromise their victims when its threat research team, Team Nautilus was performing its daily scan of Docker Hub for malicious activity according to a new blog post.
Comments are closed.