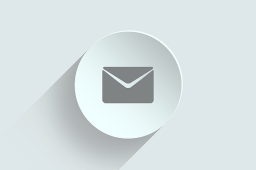 I just got an e-mail from the World Health Organization (WHO) asking for a donation to help fight coronavirus. It looked good. It sounded good. It was a fake. Asking for a donation in Bitcoin set off my alarm. Anytime, anyone asks you for Bitcoin in an email they're trying to scam you. We may get sick, but phishing, the art of conning people via email or texts, is as healthy as ever.
So, as we face the deadly threat of coronavirus, you should know that there's no situation so awful that someone won't take advantage and make it even worse by using it to steal from people. According to network security firm Barracuda Networks, there's been a steady rise in the number of COVID-19-related email attacks since January.
Comments are closed.