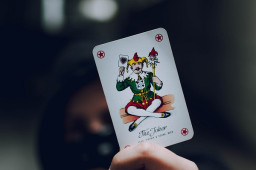 The authors of a particularly persistent Android malware family called "Joker" have once again found a way to sneak their product into Google's official Play mobile app store.
The malware (aka "Bread") is known for subscribing mobile users to premium content without their knowledge and has been floating around since at least early 2017.
Google security researchers previously described Joker as malware that was originally designed for SMS fraud but is now being used for large-scale billing fraud. According to the company, the creators of Joker "have at some point used just about every cloaking and obfuscation technique under the sun in an attempt to go undetected."
Comments are closed.