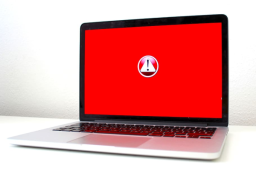 Today is Safer Internet Day—and what better way to celebrate/pay homage than to immerse yourself in research on the latest in malware, exploits, PUPs, web threats, and data privacy? It so happens we've got just the right content to kick-start the party because today we released the results of our annual study on the state of malware—the 2020 State of Malware Report—and as usual, it's a doozy.
From an increase in enterprise-focused threats to the diversification of sophisticated hacking and stealth techniques, the 2019 threat landscape was shaped by a cybercrime industry that aimed to show it's all grown up and coming after organizations with increasing vengeance.
Comments are closed.