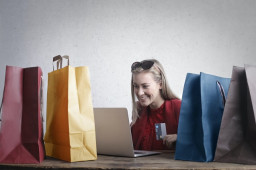 At leading online jewelry retailer Blue Nile, IT staffers have prepared for months to tackle what experts predict will be a holiday season like no other, in order to make sure their customers enjoy the sparkling shopping experience they expect.
"In the era of Covid-19, we have to handle extra traffic capacity and monitor the performance of all our networks and apps," says Robin Schenck, quality assurance manager at Blue Nile.
Comments are closed.