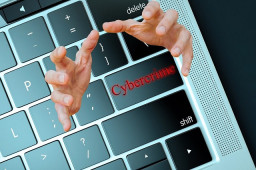 The nonprofit, which supports victims of identity crime, found that the number of U.S. data breaches fell 19% in 2020 to 1,108. But the number of individual victims of such cybercrimes fell 66% compared with the year prior.
Ransomware and phishing attacks are now the preferred form of data theft because they require less effort and generate bigger payouts. The ITRC said that one ransomware attack can generate as much revenue in minutes as hundreds of individual identity theft attempts over months or years.
Comments are closed.