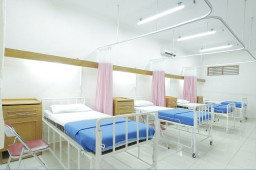 On Sunday evening, the CHwapi hospital in Belgium suffered a cyberattack that prompted the facility to redirect emergency patients to other hospitals and delay surgical procedures.
As reported by local media group L'Avenir, 80 of the hospital center's 300 servers were affected by the attack, forcing staff and nurses to abandon digital entries and turn to pen and paper for patient assessments. Patient data was not compromised, according to CHwapi.
Comments are closed.