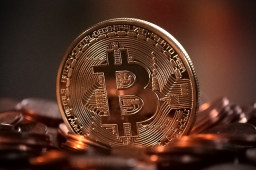 News of the charges came shortly after Twitter revealed that the attackers gained access to its internal systems and tools, which they later used to take control of tens of high-profile accounts, by using phone spear-phishing. The hackers targeted 130 accounts, but reset the passwords for only 45 of them, many of which were used to post tweets that were part of a bitcoin scam.
The U.S. Department of Justice announced on Friday that it charged 22-year-old Nima Fazeli (aka Rolex, Rolex#0373, and Nim F) of Orlando, Florida, 19-year-old Mason John Sheppard (aka Chaewon and "ever so anxious#001") of the United Kingdom, and 17-year-old Graham Ivan Clark (aka Kirk#5270), of Tampa, Florida.
Comments are closed.