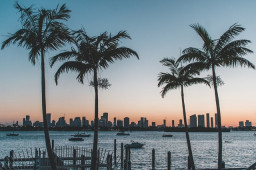 The Conti Gang has demanded a $40 million ransom from a Fort Lauderdale, Fla., school district after a ransomware attack last month. Attackers stole personal information from students and teachers, disrupted the district's networks, and caused some services to be unavailable.
The incident that was discovered on March 7 at Broward County Public Schools drew limited attention at the time of attack. However, new details have emerged on DataBreaches.net, which recently posted a screenshot of a chat between attackers and a school district official about the sum of money attackers demanded. That has shed new light on the incident, given the exorbitant nature of the ransom demands.
Comments are closed.