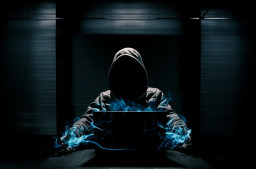 One of the world's most famous ransomware threat actors, Conti, is breaking up – however there is very little reason to celebrate.
As reported by cybersecurity researchers from Advanced Intel, the group's internal infrastructure, including Tor admin panes used for content publishing and negotiations, has been shut down. What's more, BleepingComputer found that other internal services (such as rocket chat servers) are being decommissioned, as well.
Comments are closed.