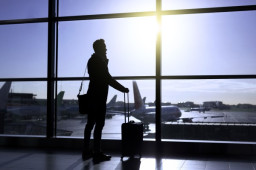 A Russian hacktivist group known as "KillNet" claimed responsibility for large-scale distributed denial-of-service (DDoS) attacks on websites of several major airports in the United States, according to multiple news outlets.
The DDoS attacks overwhelmed servers hosting these sites, making them inaccessible to travelers across the country who were looking to get updates on their scheduled flights or book airport services. The attacks did not delay any actual flights or cause other damages.
Comments are closed.