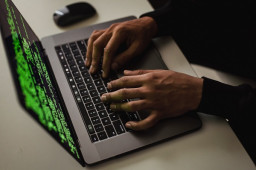 A 33-year-old Illinois man was sentenced to two years in prison today following his conviction last year for operating services that allowed paying customers to launch powerful distributed denial-of-service (DDoS) attacks against hundreds of thousands of Internet users and websites.
Matthew Gatrel of St. Charles, Ill. was found guilty for violations of the Computer Fraud and Abuse Act (CFAA) related to his operation of downthem[.]org and ampnode[.]com, two DDoS-for-hire services that had thousands of customers who paid to launch more than 200,000 attacks.
Comments are closed.