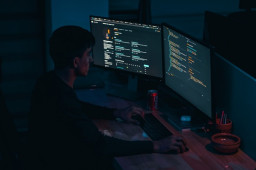 A former CIA programmer charged with spilling the agency's top-secret hacking toolbox online is guilty after a federal jury returned a verdict on all counts.
Joshua Schulte, 33, faces a minimum of 80 years in prison after hearing the verdict Wednesday afternoon in a Manhattan federal court room. The government indicted him on nine counts, including espionage, unauthorized access to a computer and obstruction of justice.
Comments are closed.