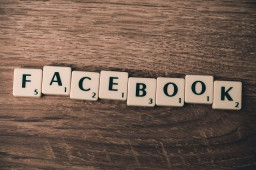 Facebook has announced that it managed to take down two significant groups of hackers based in Palestine that were working to compromise Windows, Android, and Apple devices by using all kinds of tricks, includes social engineering, malware, modified apps and much more.
Facebook's security researchers took action against a couple of groups in Palestine, a network linked to the Preventive Security Service (PSS) and a threat actor known as Arid Viper. Facebook removed their ability to use the social media platform as means of spreading their influence, taking down much of the infrastructure.
Comments are closed.