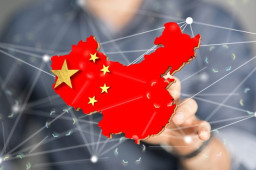 Chinese state-led theft of commercial intellectual property through hacking and other methods remains an ongoing threat, warned leaders of national law enforcement agencies in the United States and United Kingdom.
Beijing has a long-standing practice of stealing trade secrets in its bid to compete as a 21st-century superpower, whether through advanced persistent threat groups or a Chinese national caught digging out genetically modified corn from Iowa farm fields.
Comments are closed.