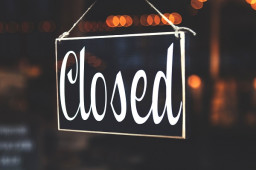 U.S. law enforcement has shut down one of the largest cybercriminal online forums in the world and revealed the charges its Portuguese founder will face in federal court. However, the takedown is likely to only be a temporary blow to hackers, who will find other ways of buying and selling data stolen in cyber-attacks, security professionals noted.
The Department of Justice (DoJ) unveiled Tuesday that it has seized three domains to affectively shut down the RaidForums website, a major English-language online marketplace for cybercriminals to buy and sell databases stolen from organizations in ransomware and other cyber-attacks. The domains seized by the feds after obtaining judicial authorization were "raidforums.com," "Rf.ws," and "Raid.lol," according to a press release published Tuesday.
Comments are closed.