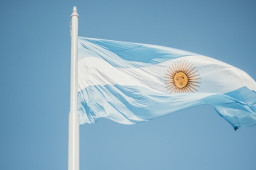 A cybercriminal known as cfk on popular hacking forums and @AnibalLeaks on Twitter claims to have stolen a database consisting of 45 million records of Argentina's National Registry of Persons, or ReNaPer.
The Argentinian government, in a statement, denied that there has been any unauthorized entry into its systems or a massive leak of data from the agency.
The Leak
The cybercriminal has claimed the authenticity of the data leak by tweeting – through the now-suspended @AnibalLeaks profile – 44 ID card photos and associated personal details of known Argentinian celebrities, including football stars Lionel Messi and Sergio Aguero.
Comments are closed.