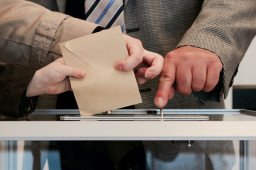 Hackers on Tuesday released a sample of stolen election-related documents from networks in Hall County, Ga., as part of their efforts to pressure county officials into paying a ransom for control of the files.
The Wall Street Journal reported that the batch of files, which were largely administrative and nonsensitive in nature, came as part of a threat from hackers urging officials to comply with their demands or risk more sensitive information being released.
Comments are closed.