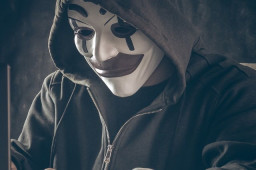 Justin Johnson, 30, is being held at Butler County Prison and will be sentenced in four months, the Tribune-Review reported.
Johnson pleaded guilty Thursday to two of the 43 counts against him, one count of conspiracy and one count of aggravated identity theft.
According to Assistant U.S. Attorney Greg Melucci, investigators from the IRS, U.S. Postal Service and U.S. Secret Service found that Johnson used his expertise in the PeopleSoft software, used by UPMC, to gain access to the database in 2014.
Comments are closed.