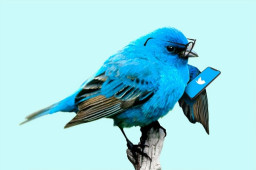 The Twittersphere went into overdrive on Wednesday as a bunch of prominent, verified Twitter accounts were hijacked and started promoting a COVID-19 cryptocurrency giveaway scam.
The attackers simultaneously compromised Twitter accounts of Bill Gates, Elon Musk, Barack Obama, Jeff Bezos, Joe Biden, Mike Bloomberg, Apple, Uber, as well as those of cryptocurrency exchanges Binance, Coinbase, KuCoin and Gemini, the CoinDesk news site and other top crypto accounts.
Comments are closed.