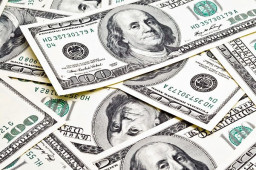 Blockchain company Harmony has offered a $1 million bounty to hackers who stole $100 million worth of Ethereum tokens. It also says it won't push for criminal charges if the funds are returned.
The Horizon bridge is a cross-chain protocol, connecting the Ethereum, Binance and Harmony blockchains. It allows the transfers of cryptocurrencies, stablecoins and non-fungible tokens between the Harmony blockchain and the other networks.
Comments are closed.