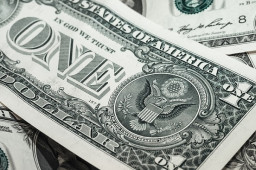 Brazil-based JBS SA said on May 31 that it was the victim of a ransomware attack, but Wednesday was the first time the company's U.S. division confirmed that it had paid the ransom.
"This was a very difficult decision to make for our company and for me personally," said Andre Nogueira, the CEO of JBS USA. "However, we felt this decision had to be made to prevent any potential risk for our customers."
Comments are closed.