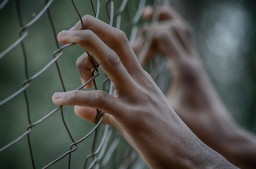 The man, Joshua Polloso Epifaniou, now 22, of Nicosia, Cyprus, was arrested in his country in May 2017 and was extradited to the United States in July 2020.
In January 2021, Epifaniou admitted in court to perpetrating a scheme in which he hacked the websites of multiple companies, exfiltrated data of interest, and then contacted the victim organizations to demand a ransom payment, threatening to make the data public.
Comments are closed.