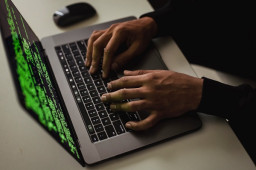 Oleg Koshkin, 41, a Russian national who had been living in Estonia, allegedly ran websites such as Crypt4U.com and fud.bz, so-called crypting services which malware developers could use to encrypt their creations in order to increase their chances of remaining undetected by anti-malware software.
The services were used for various types of malware, including ransomware, RATs, keyloggers, information stealers, and cryptocurrency miners.
Comments are closed.