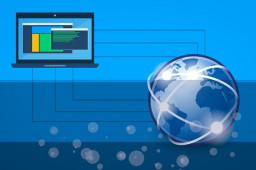 Russian citizen Kirill Victorovich Firsov will serve 30 months in prison for administrating an underground website that fueled the cybercriminal community for nearly seven years.
According to a press release, the defunct platform DEER.IO hosted around 3,000 shops that sold stolen credit card information, phone numbers, Social Security numbers, and services.
The DOJ claimed this illegal operation drove profits exceeding $17 million since October 2013, with a turnover of at least $1.2 million from victims in the US.
Comments are closed.