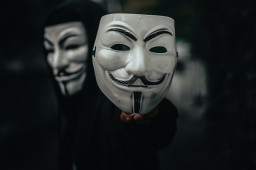 The man, Vladislav Klyushin, 41, of Moscow, Russia, was arrested in Switzerland on March 21, 2021. Also known as Vladislav Kliushin, he was charged alongside four other Russians allegedly involved in the same scheme.
According to an indictment the United States Department of Justice unsealed on Monday, the individuals conspired to gain unauthorized access to computers and to commit wire fraud and securities fraud.
Comments are closed.