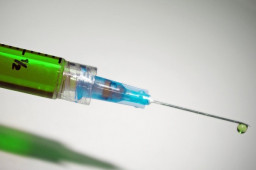 Russia is facing renewed scrutiny for its cyber espionage efforts after the U.S., Great Britain and Canada alleged Thursday that a Kremlin-linked hacking group is attempting to steal research related to coronavirus vaccine developments and testing.
The hacking group known as APT29 or "Cozy Bear," is largely believed to operate as part of Russia's security services, and the three countries allege that it is carrying out a persistent and ongoing cyber campaign to steal intellectual property about a possible COVID-19 vaccine.
Comments are closed.