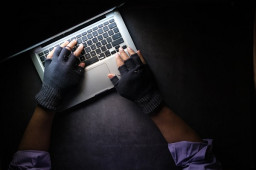 The operators behind the REvil ransomware-as-a-service (RaaS) staged a surprise return after a two-month hiatus following the widely publicized attack on technology services provider Kaseya on July 4.
Two of the dark web portals, including the gang's Happy Blog data leak site and its payment/negotiation site, have resurfaced online, with the most recent victim added on July 8, five days before the sites mysteriously went off the grid on July 13. It's not immediately clear if REvil is back in the game or if they have launched new attacks.
Comments are closed.