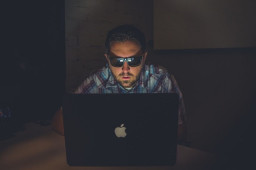 The man, Aleksandr Brovko, 36, admitted in February to conspiring to commit bank and wire fraud. Documents presented in court revealed that he was active on multiple elite, online forums where Russian-speaking cybercriminals traded tools and services.
Between 2007 and 2019, Brovko collaborated with other cybercriminals for the monetization of large amounts of data stolen through botnets. He created scripts that were used to parse botnet logs, but also performed manual searches of the data, to extract the information that could be easily monetized.
Comments are closed.