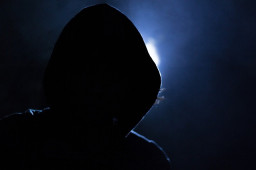 Russian national Andrei Tyurin was sentenced to 12 years in federal prison for his role in "massive network intrusions" against US financial institutions between 2012 and 2015, as well as brokerage firms and financial news publishers, the Department of Justice (DOJ) disclosed last week.
According to court documents, the 37-year-old played a "major role" in the cyberattack operations that compromised personal information of over 80 million J.P. Morgan Chase Bank customers in 2014.
Comments are closed.