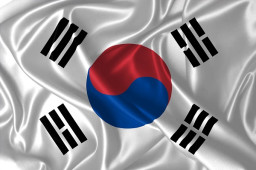 The Korean Police Agency said it has received domestic arrest warrants and requested Interpol to issue a "red notice" for the two suspects in an effort to bring them to South Korea.
South Korean authorities did not publicly release the name or further information on the two suspects for whom they requested the Interpol notice — except that one is a Ukrainian national.
Comments are closed.