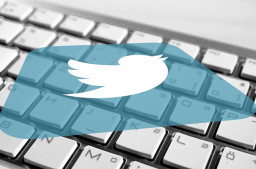 The so-called "mastermind" behind the 2020 Twitter hack that compromised the accounts of several celebrities and public figures—including President Barack Obama, Bill Gates, and Elon Musk—pleaded guilty to several charges on Tuesday in a Florida court.
As part of an agreed-upon plea deal with prosecutors, Graham Clark will serve three years in juvenile prison, with an additional three years spent under probation.
Comments are closed.