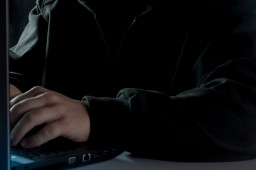 The man, Joseph James O'Connor, 22, was previously charged for using SIM swapping to hack over a hundred high-profile Twitter accounts in July 2020, to promote a cryptocurrency fraud scheme. O'Connor was arrested in Spain earlier this year.
In SIM swapping attacks, cybercriminals pose as their intended victims in conversations with mobile network provider support staff, in an attempt to have a victim's phone number transferred to a SIM card in the attacker's possession.
Comments are closed.