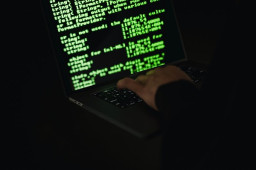 Ukrainian law enforcement authorities on Monday disclosed the arrest of a hacker responsible for the creation and management of a "powerful botnet" consisting of over 100,000 enslaved devices that was used to carry out distributed denial-of-service (DDoS) and spam attacks on behalf of paid customers.
The unnamed individual, from the Ivano-Frankivsk region of the country, is also said to have leveraged the automated network to detect vulnerabilities in websites and break into them as well as stage brute-force attacks in order to guess email passwords. The Ukrainian police agency said it conducted a raid of the suspect's residence and seized their computer equipment as evidence of illegal activity.
Comments are closed.