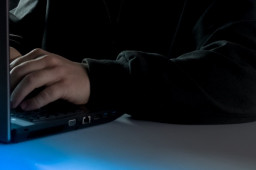 Virgil Griffith, who is based in Singapore, launched projects in 2018 to provide services to individuals in North Korea by developing and financing cryptocurrency structures, including cryptocurrency mining, according to the Southern District Court of New York.
A ruling will be announced in January 2022.
Griffith, who faces a 20-year prison sentence, worked with others to provide cryptocurrency services and help North Korea evade sanctions, the court said.
Comments are closed.