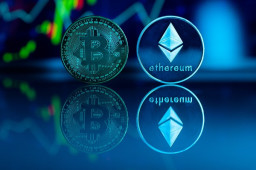 The U.S. Department of Justice is reportedly investigating the theft of nearly $400 million from FTX. The crypto exchange disclosed in November the day after it filed for bankruptcy that "unauthorized access" had led to the theft.
The criminal investigation is separate from the fraud case the DOJ is pursuing against company co-founder Sam Bankman-Fried, Bloomberg reported.
Comments are closed.