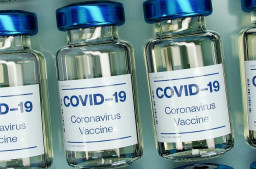 I've written before about how during the coronavirus pandemic, hackers have increasingly exploited Windows vulnerabilities to trick people into downloading malware and ransomware to get fast, easy money.
With a recent upsurge of attacks, things are getting worse. And this time around it's different — people may die from COVID-19 because of the attacks. Hackers are targeting vaccine researchers and manufacturers and the COVID-19 "cold chain" that will be used to keep the vaccine cold enough for distribution around the world.
Comments are closed.