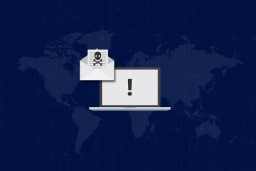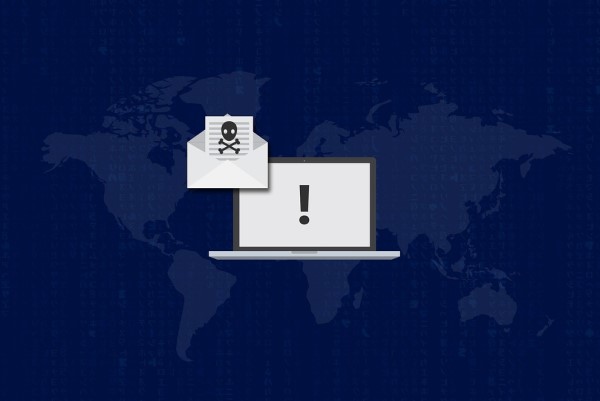 Does ransomware respect the holiday season? With ransomware attacks attempted every 14 seconds, it's not likely attackers take any days off. The threat of ransomware keeps growing, and in Q1 2019, researchers noted a 118 percent rise in malware strains in this category.
Behind these rising numbers are cybercrime syndicates that continue to push ransomware onto enterprise networks. One of the threat actors that specializes in attacking companies is the group that operates the Emotet Trojan. After a three-month summer hiatus, Emotet command-and-control (C&C) servers appear to have resumed activity, delivering malicious binaries once more.
Comments are closed.