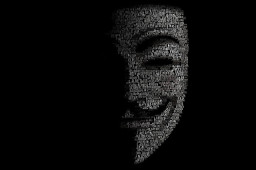 2020 has ended with a stunning display of nation-state cyber capabilities. The Kremlin's SVR shocked the cybersecurity industry and U.S. government with its intrusions into FireEye and the U.S. Office of the Treasury by way of SolarWinds, revealing only traces of its long-term, sophisticated campaigns.
These breaches are reminders that no organization is immune to cyber risk or to hacking. Every company is subject to the same reality: compromise is inevitable.
Comments are closed.