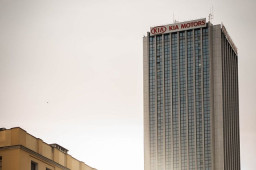 Kia Motors America was the first to notify customers via its website that it had been experiencing an IT service outage impacting some of its systems, including internal, customer and dealer systems. Hyundai Motor America later also confirmed some disruptions, but appeared to be less impacted.
"Kia Motors America, Inc. (Kia) has been experiencing an extended systems outage since Saturday but can confirm that the UVO app and owner's portal are now operational," Kia told SecurityWeek in a statement on Thursday.
Comments are closed.