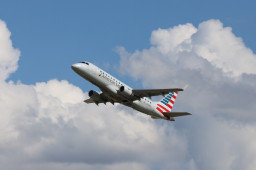 The incident, the American Airlines pilot union says, occurred on October 30 and resulted in certain systems being encrypted.
"Our IT team, with the support of outside experts, continues to work nonstop to restore our systems. We are pleased to report that our restoration efforts are progressing, and we will soon be able to begin to bring back some of our online services," the organization said in a November 2 incident notification.
Comments are closed.