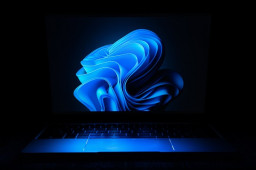 Cybercriminals have been spotted sideloading malware(opens in new tab) onto vulnerable Windows endpoints through a legitimate Windows Problem Reporting tool called WerFault.exe.
According to researchers from K7 Security Labs, which first discovered the campaign, hackers (presumably from China) would send out a phishing email containing an ISO file. ISO is an optical disk image file which, when ran, would load as a new drive letter (as if the user loaded a CD or a DVD).
Comments are closed.