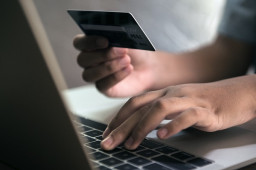 As ransomware continues to pummel organizations left, right and center, two states have responded by banning certain types of ransom payments, and more look set to soon follow suit. But in the words of one expert, the bans could have "terrible consequences."
Two such laws are already on the books, in effect since May in North Carolina and July in Florida.
"The laws prohibiting ransom payments could lead to terrible consequences."
Comments are closed.