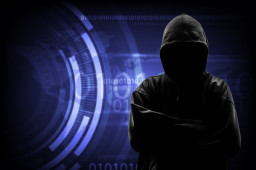 A hacking group suspected of ties with the Chinese government and known for targeting telecommunication companies across Southeast Asia, Europe and Africa is using a new remote access Trojan dubbed PingPull, according to researchers at Palo Alto Networks' Unit 42.
The group, known as Gallium and as Operation Soft Cell, deployed PingPull over the past year to support espionage activities with targeted attacks affecting nine nations: Afghanistan, Australia, Belgium, Cambodia, Malaysia, Mozambique, the Philippines, Russia and Vietnam. The group's focus has widened to include the financial and public sectors, Unit 42 warns.
Comments are closed.