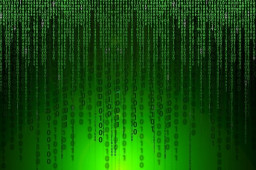 A Chinese state-sponsored hacking outfit has resurfaced with a new campaign targeting government, healthcare, technology, and manufacturing entities based in Taiwan, Thailand, the Philippines, and Fiji after more than six months of no activity.
Trend Micro attributed the intrusion set to a cyber espionage group it tracks under the name Earth Longzhi, which is a subgroup within APT41 (aka HOODOO or Winnti) and shares overlaps with various other clusters known as Earth Baku, SparklingGoblin, and GroupCC.
Comments are closed.