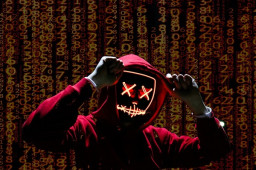 Relatively new, SparkRAT is a multi-platform RAT written in Golang that can run on Windows, Linux, and macOS systems, and which can update itself with new versions available through its command and control (C&C) server.
The threat uses the WebSocket protocol to communicate with the C&C server and includes support for over 20 commands that allow it to execute tasks, control the infected machine, manipulate processes and files, and steal various types of information.
Comments are closed.