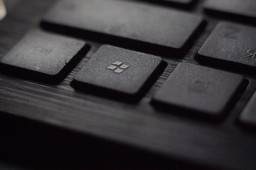 Researchers from Cybereason have uncovered a new espionage campaign that's been active for at least three years and includes new malware strains, rarely-seen abuse of certain Windows features, and a "complex infection chain".
According to the company's report, a Chinese state-sponsored actor known as Winnti (aka APT 41, BARIUM, or Blackfly) has been targeting numerous technology and manufacturing companies in North America, Europe, and Asia since, at least, 2019.
Comments are closed.