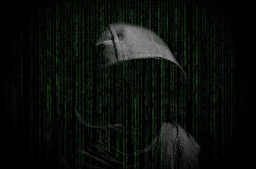 "While the supply chain compromise of SolarWinds first highlighted the significance of this cyber incident, our response has identified the use of multiple additional initial infection vectors. We have found that significant numbers of both the private-sector and government victims linked to this campaign had no direct connection to SolarWinds," a CISA spokesperson told SecurityWeek.
"This is an ongoing response, and we are still working with our government and private sector partners to fully understand this campaign, and to develop and share timely information to mitigate the threat posed by this adversary," the agency said.
Comments are closed.